Additional Services
Have another car-related need? We offer wheel repair, windshield replacement, headlight restoration, and tire & wheel packages.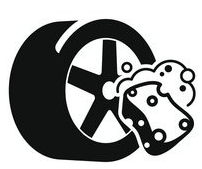 Repairing a curb damaged or scuffed wheel is a much more affordable alternative to wheel replacement. In most cases, we do not need to remove the tire off the rim for the repair. This saves time and the convenience of rebalancing and remounting at a repair shop. The damaged portion of the wheel is polished and sanded and then restored back to its original condition.
Note: approximate times vary by severity. Chrome (Mirror) finished wheels are not repairable and may need to be replaced. 
Starting at $179/wheel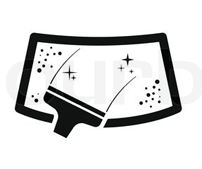 Did you know that driving with a cracked or damaged windshield is not legal? We can replace your windshield for a fraction of the cost of what your local auto dealership install price is. All windshield replacements take less than two hours for the average vehicle. 
Prices vary by vehicle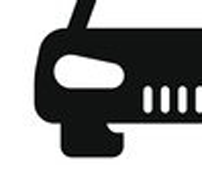 Headlight restoration is a cost-effective alternative to headlight replacement. Damaging rays from the sun tends to leave a cloudy film on headlights. The cloudy film can significantly reduce the light output and performance for your headlights. Our unique process removes the oxidized film, polishes the lens and applies a protective UV-resistant coating. The restored headlight is left clear and able to perform like new. 
Starting at $75/light